HISTORICAL MEDICAL CANNABIS

NEW JERSEY
MEDICAL CANNABIS IN NEW JERSEY
PAGE 2
---

EXAMPLE AN IN STORE DISPLAY
The following is a typical example of an "Indoor Display" box, which served both as an advertisement tool and storage bin for the advertised medicines.

Note that in this case, the display box makes NO mention of Medical Cannabis directly, which would indicate that this particular drugstore display was NOT meant for use within the unitied States where (after 1907) Federal law required its mention. (As this particular container was located in England, one can assume that it was meant for display there or possibly in Canada.)

Also notice how the bright colors, pictures attract the attention. This was done for good reason, recalling that color televisions had not yet been invented and that the magazines of the day seldom carried color ad's. One can quickly see the importance of these advertising tools.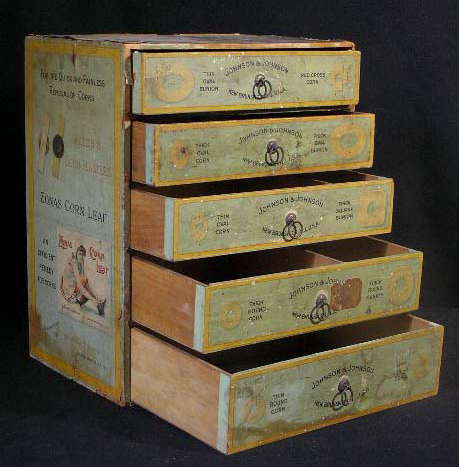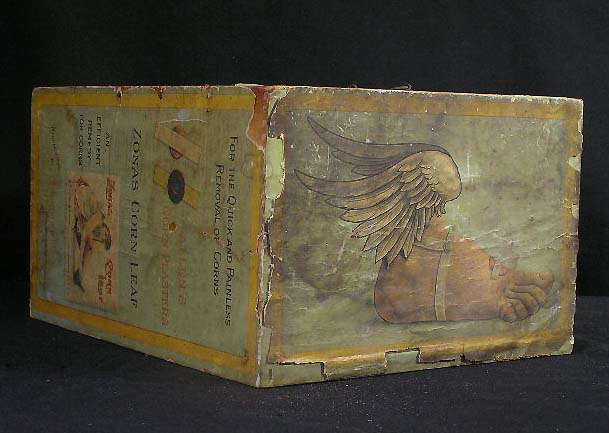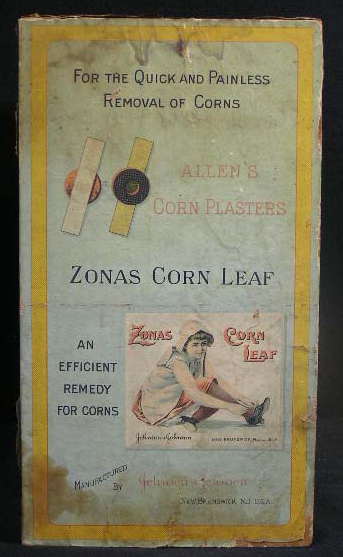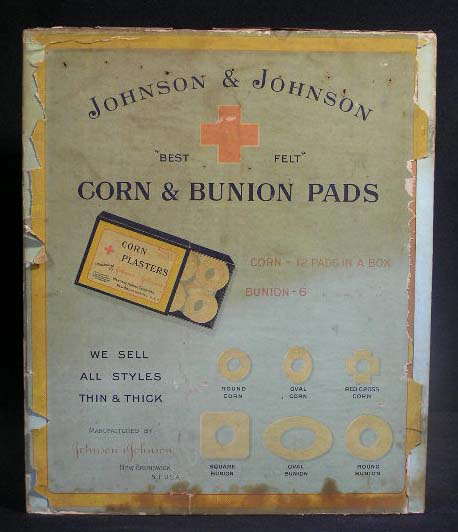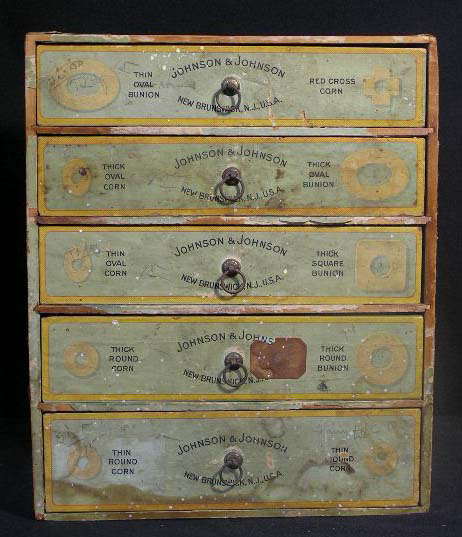 Most of these display bins were made out of strong cardboard paper, but wood was known to have been used in making these displays.



---
QUACK, QUACK, QUACK
Medical Cannabis or not, not all manufacturers of such medicines were (ah) what we today would call "legitimate." The following (made in New Jersey at the time) provides us with a good example.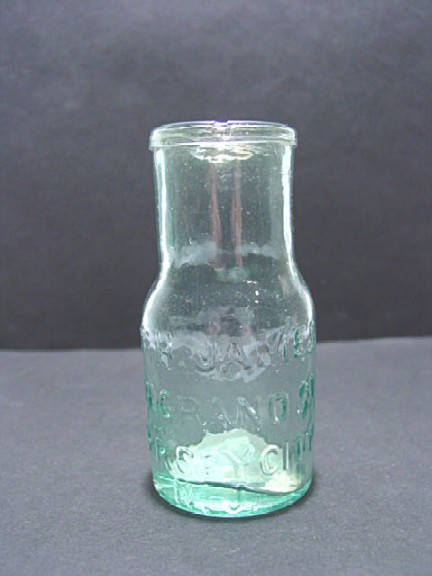 As per an Internet auctioneers write-up:
"DR.H.JAMES JERSEY CITY -- From the Sam Greer collection, a great little aqua jar which Held extract of cannabis indica. Jar is embossed Dr.H. James 19. -- Grand St. Jersey City NJ.3 1/2'',aqua,with an open pontiled base. Other than a tiny open bubble on lip edge, it's in sparkling mint Condition. Circa 1850-1855.ad for this bottle stated. It at once Seizes hold of all disorders in the system, and banishes them Never to return. Its effect is electrical. It acts upon the Brain, and renders the mind buoyant and cheerful beyond Expression. "
Note there is a chance that there even was some Cannabis inside this medicine, but given the history of the company we very much doubt it. See more – www.antiquecannabisbook.com -- go down to the section on quack medicines.

MUSEUM NOTE: It was very rare that Cannabis was used in quack medicines. Opium and alcohol yes, Cannabis no. In fact out of over 2,000 Cannabis medicines that we have been able to identify, only 13 of these can be classified as having been "QUACK" medicines.



---
---
---

WANT TO KNOW MORE:
=====================
Due to space / download time considerations, only selected materials are displayed. If you would like to obtain more information, feel free to contact the museum. All our material is available (at cost) on CD-Rom format.
CONTACT PAGE


---
---