THE ANTIQUE CANNABIS BOOK
Chapter 4 - (2nd Edition)
OHIO
Pre-1937 MEDICAL CANNABIS USE IN
OHIO
---

W.G.M. Gordon
Cincinnati, Oh.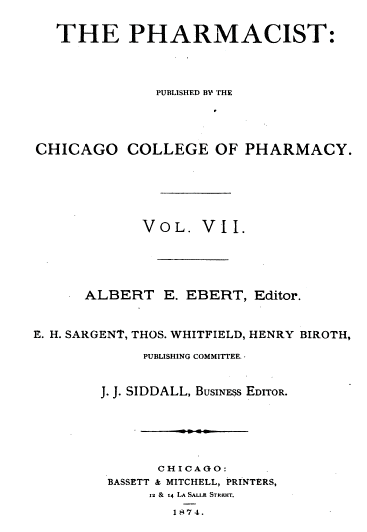 The Pharmacist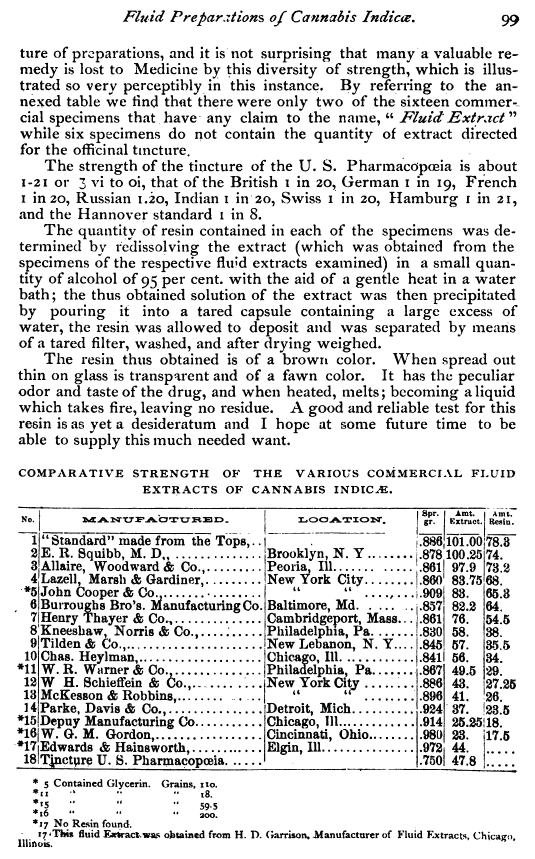 The Pharmacist 1874 pg99



W.G.M. Gordon - Cincinnati, Oh.

All that we know about this firm is what was found in "The Pharmacist" which was published by the Chicago college of Pharmacy. Which in 1874 published an article entitled, "Fluid Preparations of Cannabis Indica", which in turn (page 99) makes mention of the firm as a manufacturer of a Cannabis Tincture.



---

WANT TO KNOW MORE:
=====================
Due to space / download time considerations, only selected materials are displayed. If you would like to obtain more information, feel free to contact the museum. All our material is available (at cost) on CD-Rom format.
CONTACT PAGE


---
---