THE ANTIQUE CANNABIS BOOK
Chapter 4 - (2nd Edition)
Virginia
Pre-1937 MEDICAL CANNABIS USE
IN VIRGINIA:
Section -2 - THE ARCHER COMPANY: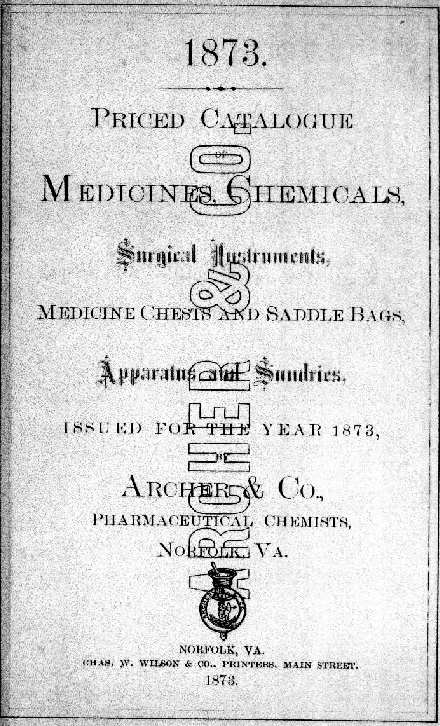 Archer & Co., 1873 Catalog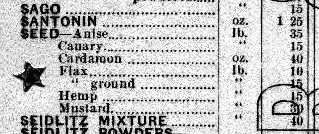 Archer & Co., 1873 - Part of pg.5


Many people question whether these hemp seeds were meant for medical use.   And in truth they could be used for just about any purpose, however any other use begs the question; Why would a pharmaceutical company be offering them in their catalog were they not for medical uses?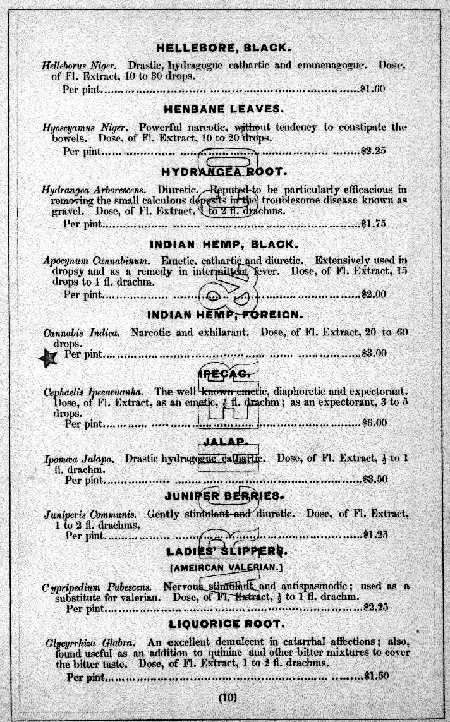 Archer & Co., 1873 Catalog, p10


Here note that the company sales both Cannabis Apocynum (here turned Indian Hemp, Black), as well as Cannabis Indica (Indian Hemp, Foreign).   Note that while they have similar names, they are actually two different species of plant and have nothing in common with one another.   They do however cause a great deal of confusion for Antique Cannabis Collectors.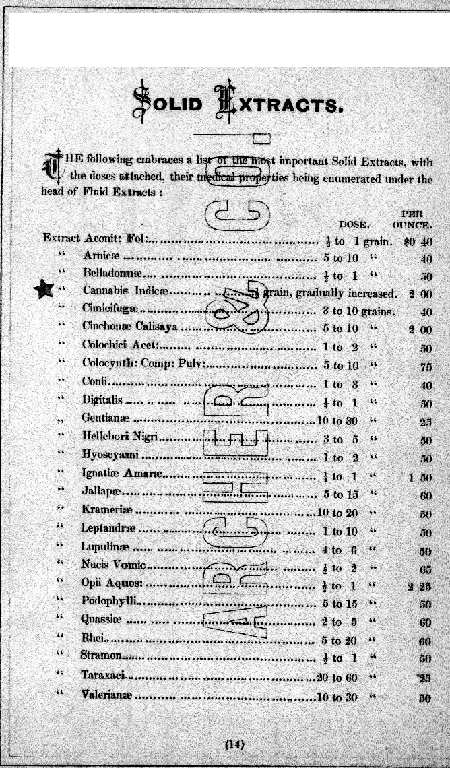 Archer & Co., 1873, p14


Here the company is using the terms "Solid Extracts" and "Fluid Extracts", interchangeably.   Also that unlike the other medicines, its use was to be increased gradually.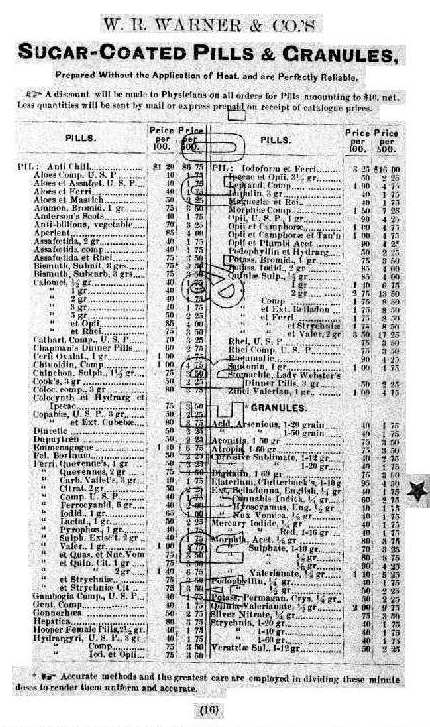 Archer & Co., 1873 Catalog, p16


Here note that in this case the Pills and Granules tablets being offered for sale are NOT being manufactured directly by the Archer corp., but instead the company is acting solely as a middleman or wholesaler for products being manufactured by the W.R. Warner Corporation.



---

WANT TO KNOW MORE:
=====================
Due to space / download time considerations, only selected materials are displayed.   If you would like to obtain more information, feel free to contact the museum.   All our material is available (at cost) on CD-Rom format.   Please contact: antique_andy@catholic.org


---
---