HISTORICAL MEDICAL CANNABIS

CALIFORNIA
MEDICAL CANNABIS IN CALIFORNIA
PAGE 2
---


CANNABIS TABLETS
BROOKS' HOEMOPATHIC PHARMACY - San Francisco, Ca.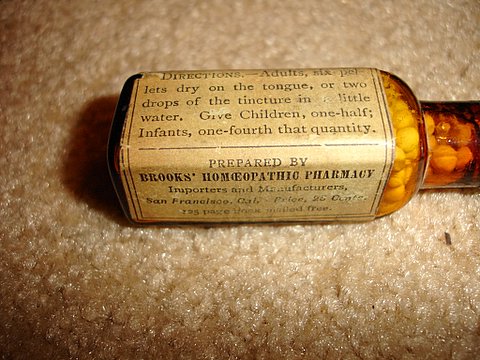 Prepared by BROOKS'SHOMEOPATHIC PHARMACY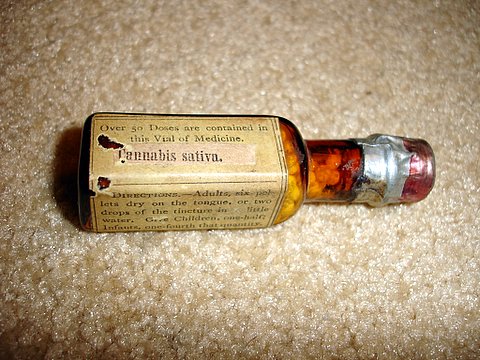 CANNABIS SATIVA. - OVER 50 DOESES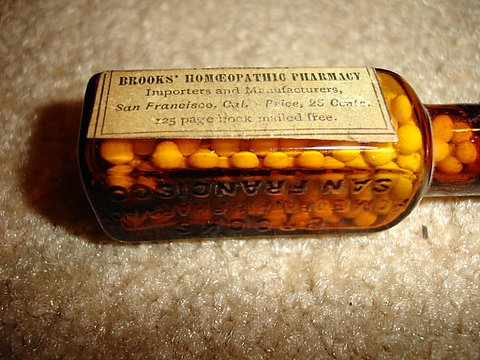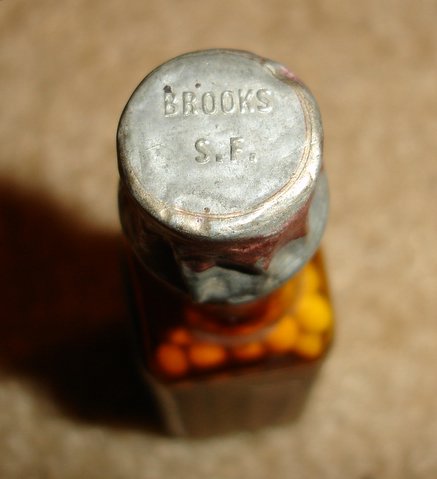 [NOTE the top seal reads "BROOKS S.F." (THE S.F. stands for San Francisco)]


This is a very atypical Medical Cannabis Medicine by the "Brooks Homeopathic Pharmacy" stationed out of San Francisco, Ca., that openly sold in drugstores before the coming of the anti-medical marihuana laws. [1] Note that you can see the words "San Francisco" embossed on the glass bottle as well as on the top seal.


===========
FOOTNOTES:
[1]- Note our sister museum www.antiquecannabisbook.com has documented well over 2,000 such Cannabis Medicines.



---
---
---

WANT TO KNOW MORE:
=====================
Due to space / download time considerations, only selected materials are displayed. If you would like to obtain more information, feel free to contact the museum. All our material is available (at cost) on CD-Rom format.
CONTACT PAGE


---
---