MODERN DAY - REEFER MADNESS
COMIC BOOKS
"THE MOD SQUAD #2"

---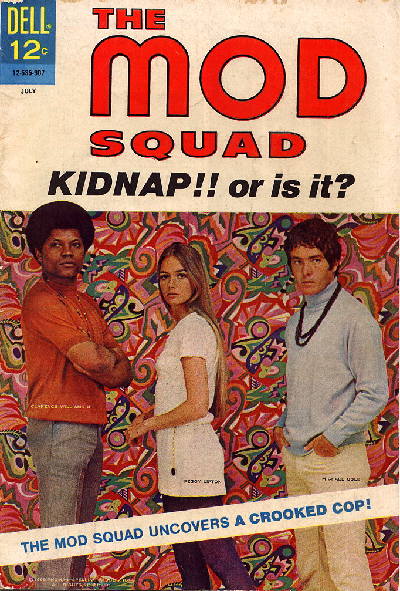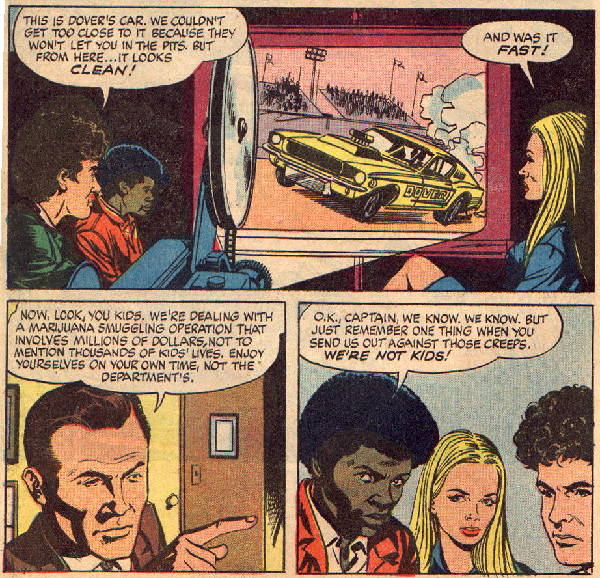 ---
THE MOD SQUAD #2
DATE: JULY 1969
STORY TITLE:
STORY PLOT: Meet THE MOD SQUAD , an all-too-Odd squad of TV hippies-turned-cops - Pete, Linc and Julie -- who are out to bust a million-dollar marijuana-smuggling racket at the local drag strip -- Scott Shaw
Publisher: Dell Publishing Co., Inc., 750 3d Ave, New York



---

WANT TO KNOW MORE:
=====================
To the best of our knowledge, all reproductions are legal and well within the keepings of the fair use doctoring. Please contact us if you feel if you feel that your material is being illegally used.

Due to space / download time considerations, only selected materials are displayed. If you would like to obtain more information, feel free to contact the museum. All our material is available (at cost) on CD-Rom format.

---
---