MEDICAL CANNABIS


A SHORT GRAPHICAL HISTORY
THE WEST - 1693



---
COLLECTION OF CHOICE AND SAFE REMEDIES
---

Medicinal experiments, or, 'A collection of choice and safe remedies' for the most part simple and easily prepared, useful in families, and very serviceable to country people
Published Date: 1693 By Robert Boyle.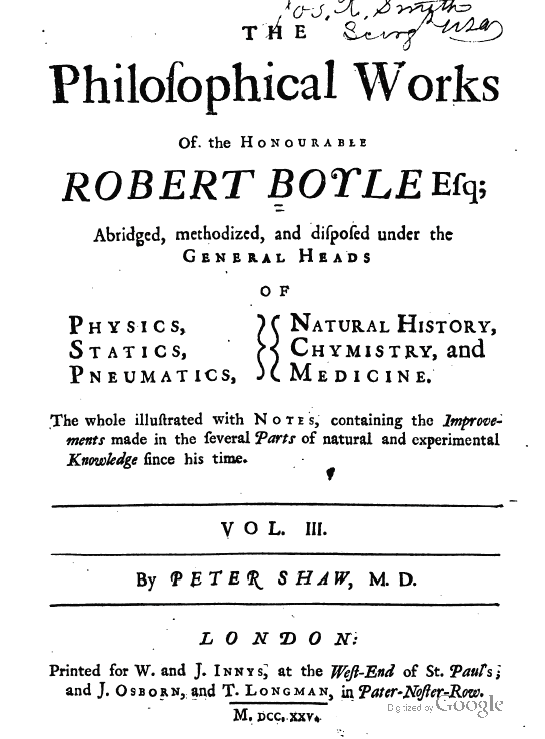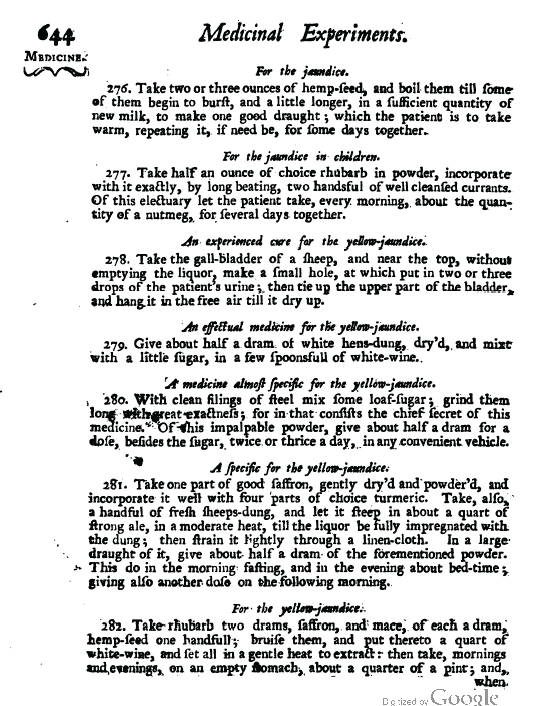 VII. For the Jaundice.
Take two or three Ounces of Semen Cannabis (Hempseed) and boil them till the Seeds (some of them) begin to burst, and a little longer, in a sufficient quantity of New Milk, to make one good Draught; which the Patient is to take warm, renewing it, if need be, for some days together. -- pg 644.



---

WANT TO KNOW MORE:
Due to space / download time considerations, only selected materials are displayed. If you would like to obtain more information, feel free to contact the museum. All our material is available (at cost) on CD-Rom format.

---
---
---