THE REEFER MADNESS ERA


MAGAZINES AND THEIR ROLE
---
GIRLIE MAGAZINES
---

Reefer Sin Parties





FROM
THE
REEFER
MADNESS
ERA




Weird Effects of Marijuana Smoking

---
MEN'S INTEREST (a.k.a. PORNO) MAGAZINES
---

GIRLIE MAGAZINES
(An Editorial Opinion)

Museum volunteers have spent numerous hours scanning through old Reefer Era Girlie magazines (strictly for scholarly research of course) and all have come to the same conclusion. Whatever else one can say about this particular type of genre; it simply was NOT a part of the organized hysteria campaign. If fact there is even some evidence to show that the conspirators were trying to avoid them like the plague. But like it or not, there seemed to be nothing that anyone could do to keep them from coming along for the ride.

Which is kind of logical when one thinks of the subject matter involved. I mean what kind of porno (lite or otherwise) publisher worth their salt wouldn't take advantage of "Naked Girls jumping out of Windows, " not to mention the " Wild Sex Parties ", etc. No doubt, these publishers must have been in heaven and needed no pushing from anyone.



---
CANDID WHIRL
– A Magazine for HE-MEN!
---
A typical of the genre.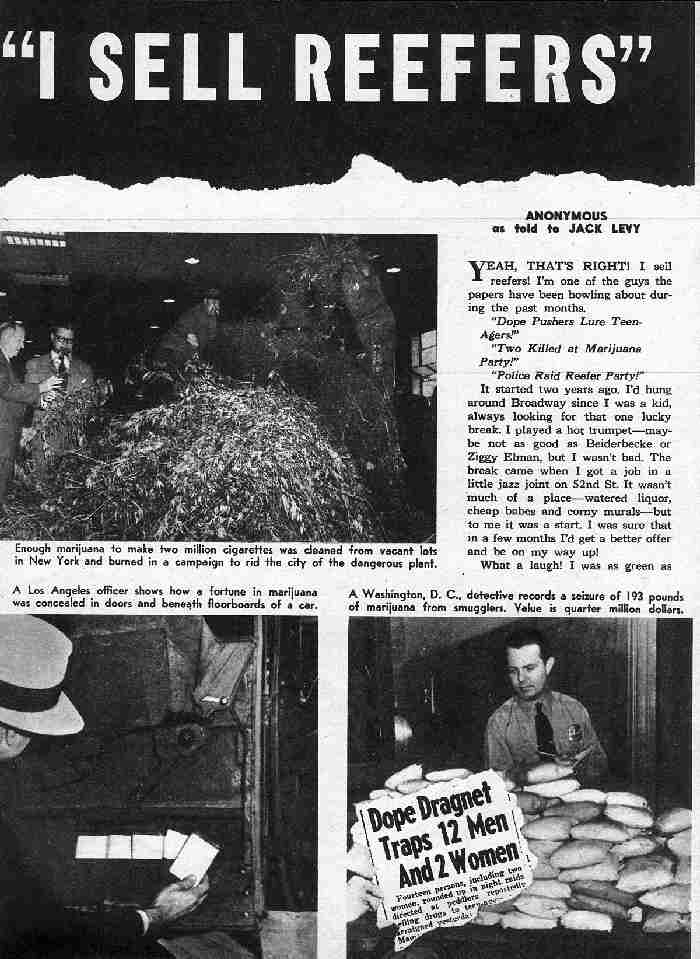 ---
---

WANT TO KNOW MORE:
=====================
Due to space / download time considerations, only selected materials are displayed. If you would like to obtain more information, feel free to contact the museum. All our material is available (at cost) on CD-Rom format.
CONTACT PAGE


---
---